This really happened.
About four years ago, I had a good job, but didn't have many friends because I worked the 3rd shift. I was single, despite the fact that I'm a decent looking guy.
One night, I went to the movie theater and watched 'Drive' alone.
It changed my life. I wanted to be Driver.
I got my hair cut like Driver and started to wear clothes like Driver. I didn't get a Scorpion jacket though, I'm not autistic.
I start to behave to like Driver. Quiet but cool.
I bought a brand new 2011 Mustang GT 5.0 because Driver drove one and I made enough money, so fuck it.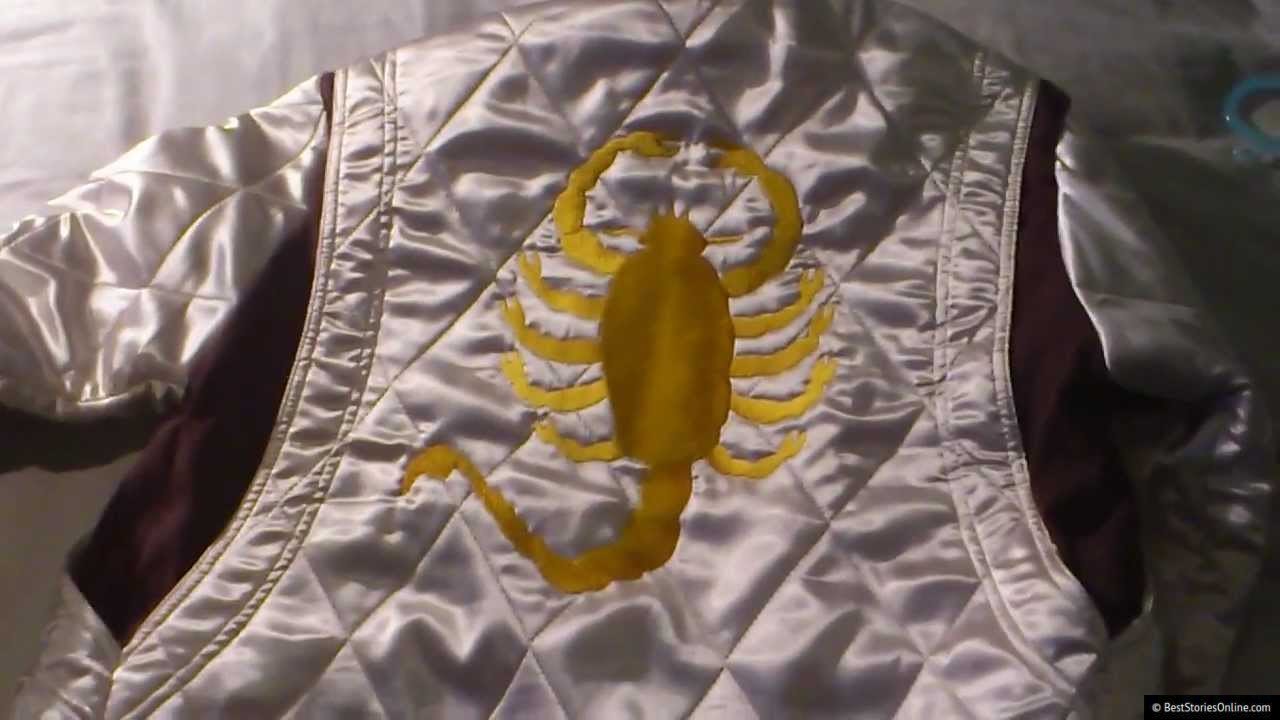 I started to eat at this little diner every night. I eventually became a regular, and the staff would save me a spot.
There's a cutie-pie waitress who would always chat me up, or give me free pie.
I reciprocated but remained vague and brooding. I could tell she wanted me.
One night, I asked her if she wanted to go for a drive. She gladly accepted.
We cruised the night listening to the 'Drive' soundtrack.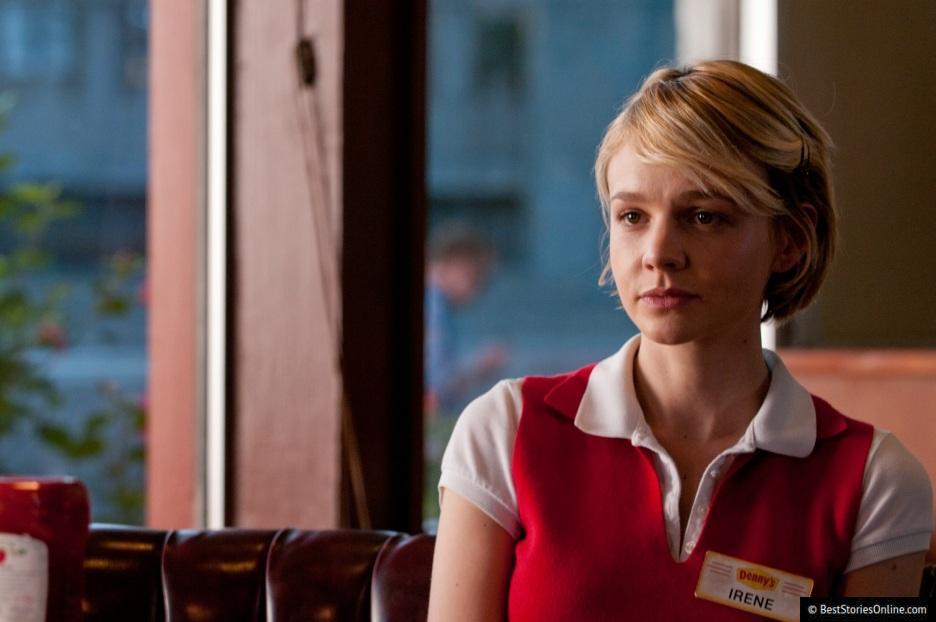 I dropped her off at her apartment, and she asked if I wanted to come inside for coffee.
"Oh fuck yes," I thought. But I played it cool: I brooded for a second, and then replied with a simple "…yeah".
We fucked.